Business Accelerator -
Growth Tracks Monthly
Growth Tracks Monthly will provide you
growth and development tools for you and
your business.
Monthly Video Training: I will release a course per month on leadership, marketing techniques, sales guidance, business management assistance and more.

FREE Tools and Downloads: All courses will include downloadable templates and guides to help you execute the information you learn through the courses. 

Twice Per Month Live Group Coaching Calls: I will host two live 1 hours group coaching calls to address your specific questions. This will be the opportunity not only to work directly with me but also leverage the group learning and feedback environment. 

Private Facebook Group Membership: As a member of this group you will have access to exclusive content, live events and best practices shared by all members.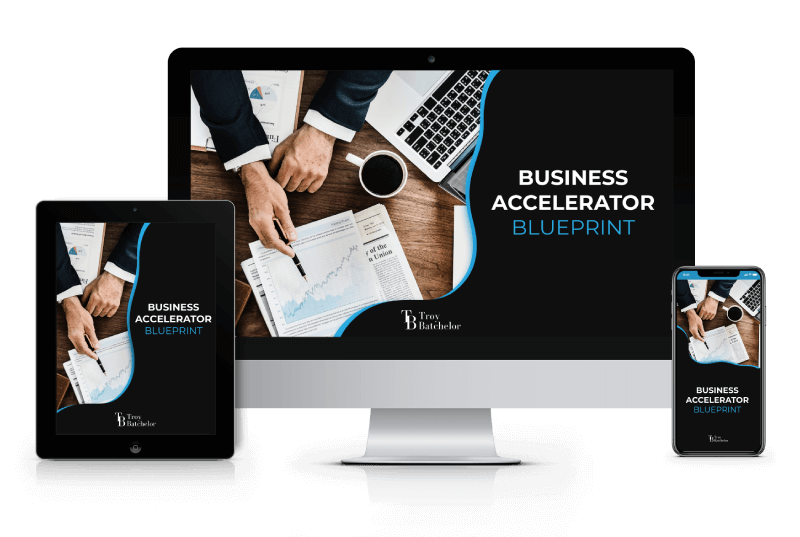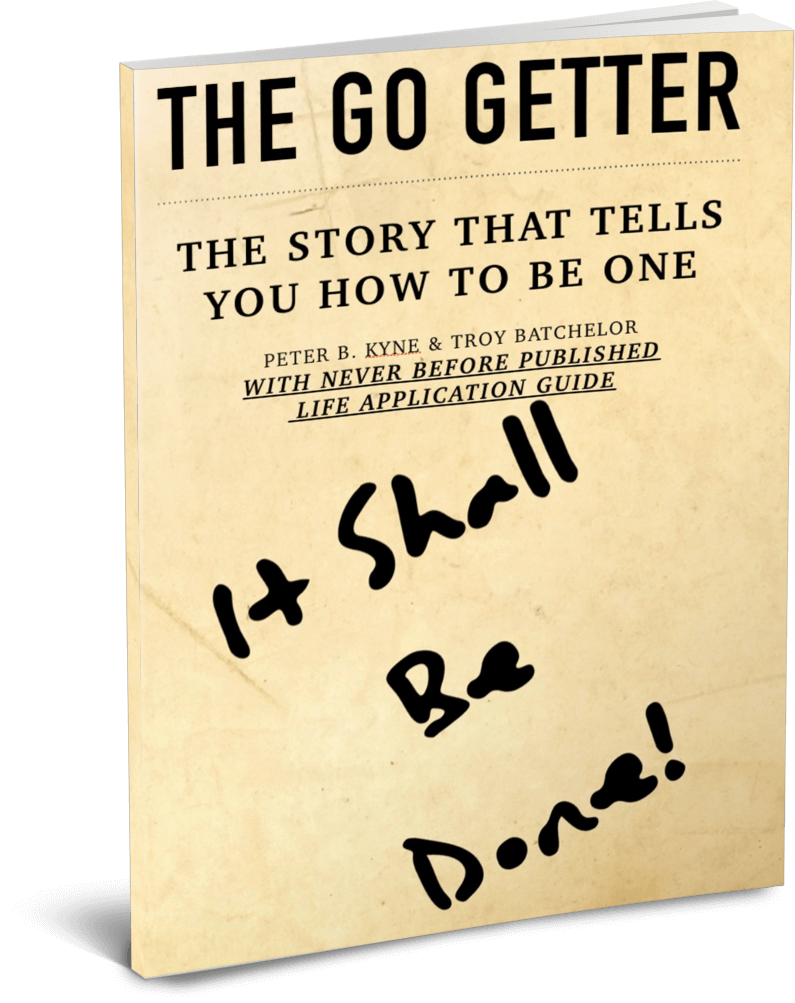 The Story That Tells You How To Be One
With Never Before Published
Life Application Guide
Originally published in 1921, this compulsively readable parable has inspired hundreds of thousands of employees and entrepreneurs to take action, increase their "value" and excel against all odds.
Now more than 500,000 copies later, this updated version finally includes a Life Application Guide to put action steps to each of the lessons throughout this timeless classic.
In a time when the labor market is tight and the opportunities to build your own brand, start your own business or make your own opportunities in life are boundless.
How can you maintain positive energy, take control of your career, and prepare yourself to ace the tests that are sure to come your way?
By applying the timeless lessons anyone at any level can learn to ignite or rekindle the Go-Getter in themselves.