Business Accelerator - Growth Tracks Monthly
Growth Tracks Monthly is designed to provide you tools & resources to grow your sales, improve your productivity and design the life you want from your business.
To make YOUR impact on your business and the world.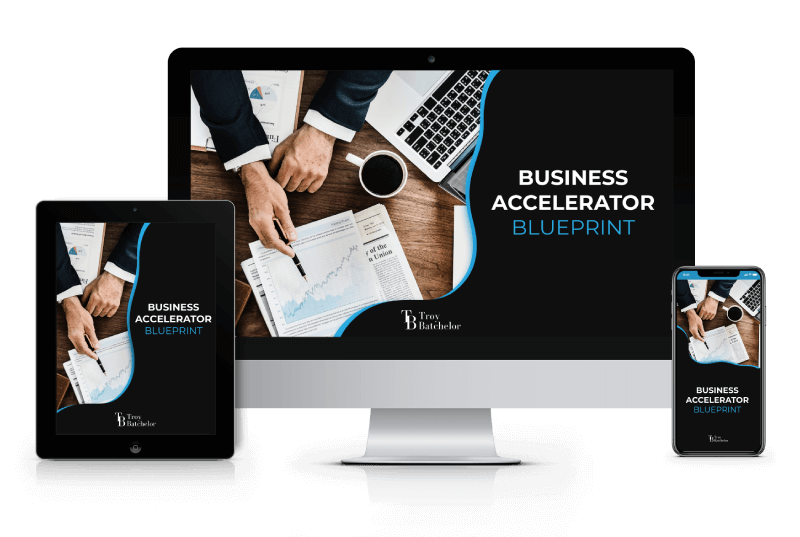 The hardest step is the first one.
I get it!
I created Growth Tracks Monthly to make it super easy and engaging to stay consistent with the sole purpose of growing your business.
Each month I deliver you brand new material that will support you in all areas of your business and life.
You can easily access this material from your private web or mobile portal.
"The first step toward success is taken when you refuse to be a captive of the environment in which you first find yourself."
Mark Caine