It's Time To Unlock Your Full Potential And Achieve Your Biggest Goals...
Success Coach and Entrepreneur
I work only with individuals and organizations who are solutions-oriented and love the process of creative problem solving to improve the bottom-line results for themselves and their organization.
I specifically leverage my extensive experience in the retail and service industry to provide insight, design and apply new strategies to improve results in sales, management and operational execution.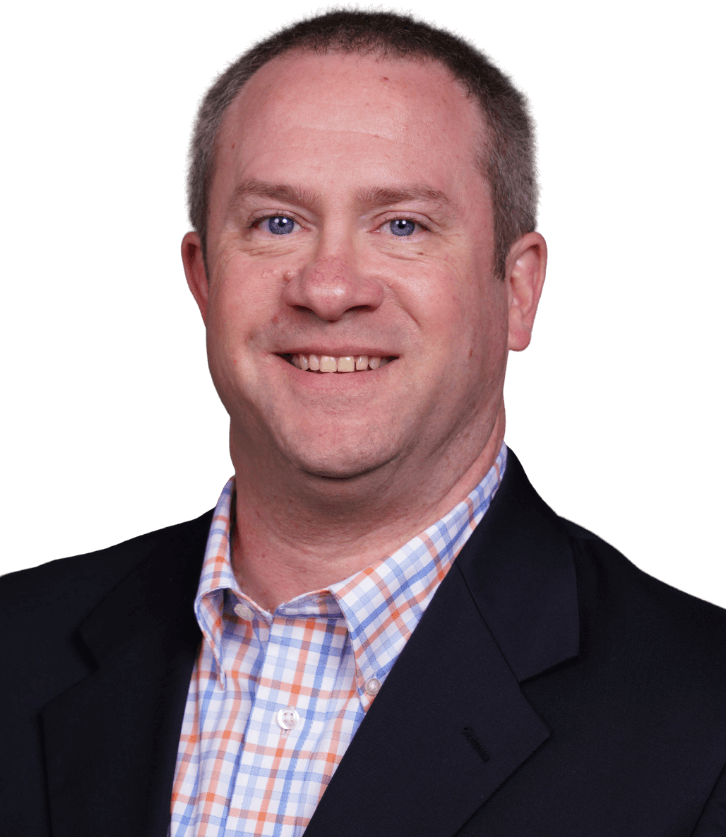 Ready To Multiply Your Impact and Success?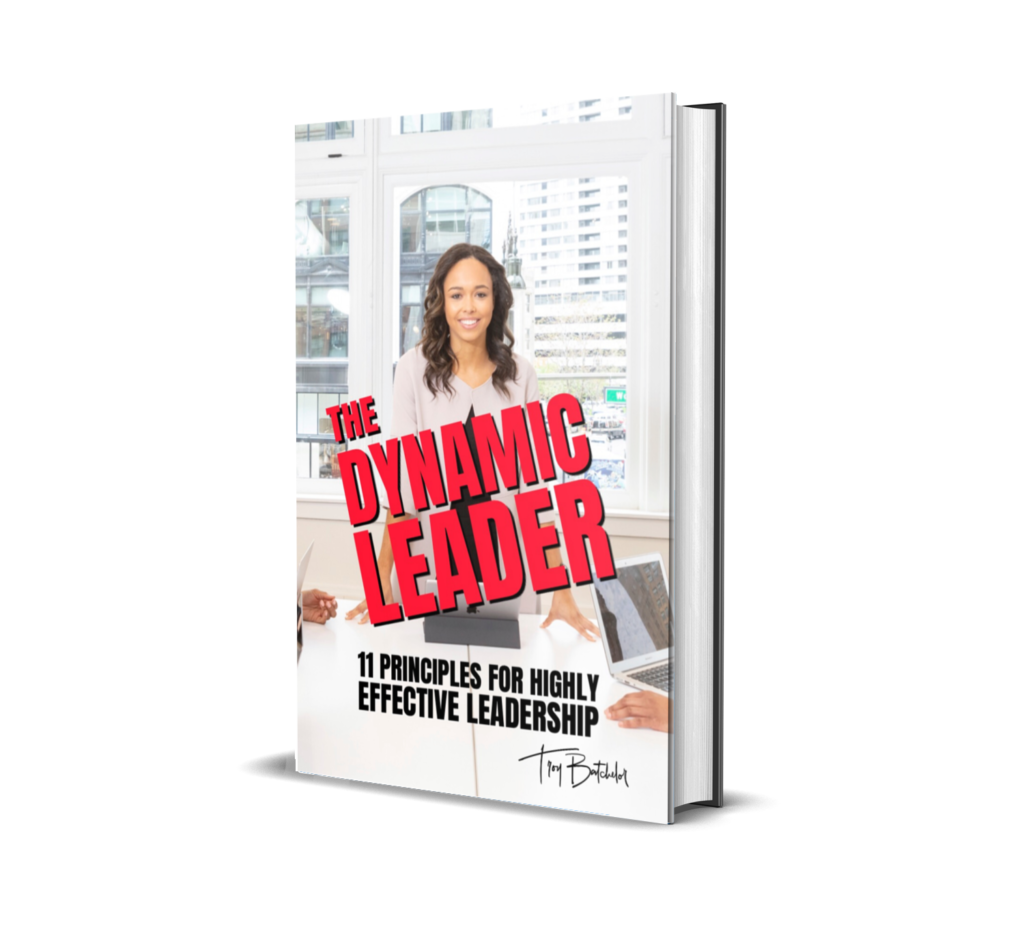 Simple enter your email address below and we'll send your free copy of The Dynamic Leader directly to your inbox.
We hate spam and will never sell, rent or share your email with anyone.
Recent Training and Freebies From My Blog
We all want the absolute best results every time we start something. Whether we are working at achieving a simple task to tackling a large project, we all have the best intentions and an expectation that we will achieve what we set out to. We also are well aware (or at least we should be)…
Read More